News, Blog & Info | Phangan Elephant Sanctuary
We want to keep you updated on this page with interesting information about our Sanctuary. You are also welcome to take a look at our blog posts for exciting elephant facts.
When we think of environmentalists, we often picture passionate activists,...
Read More
In some parts of the world, elephants are considered sacred...
Read More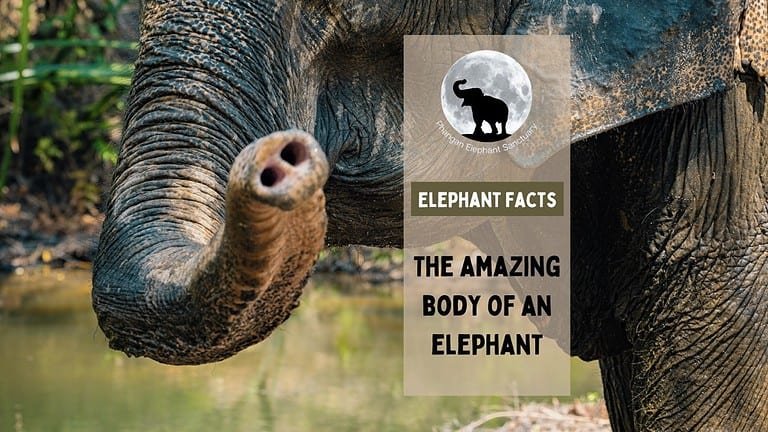 Elephants, the gentle giants of the animal kingdom, possess an...
Read More
Elephants, renowned for their massive size and gentle demeanor, are...
Read More
Elephants are truly remarkable creatures, known for their intelligence, strength,...
Read More